The sails below were cut for a 1981 Endeavour 37 sloop with the tall mast and bowsprit. The rigging specs shown below are from thethe owners manual we have. Actual dimensions may vary and should be verified.

1981 Endeavour 37 Sloop Mainsail by Sobstad
Luff: 37'
Leech: 34'
Foot: 13'10"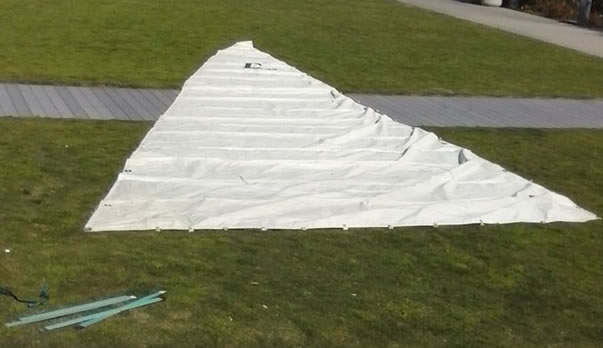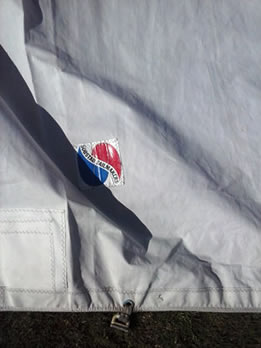 1981 Endeavour 37 Sloop RF Genoa by National Sails
Shows some use but both the Sunbrella UV cover and sail are in great shape.
Luff: 41.1'
Leech: 37'
Foot: 26'
Square Feet: 437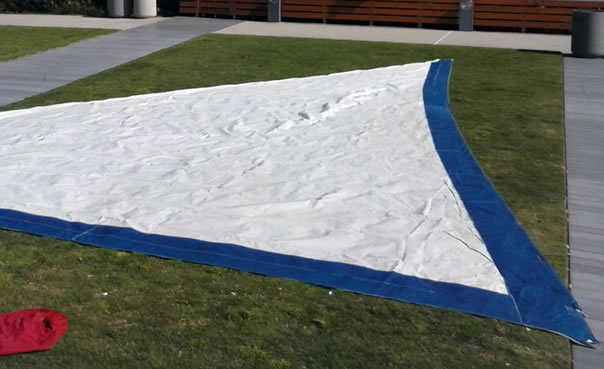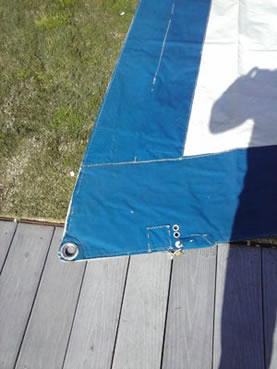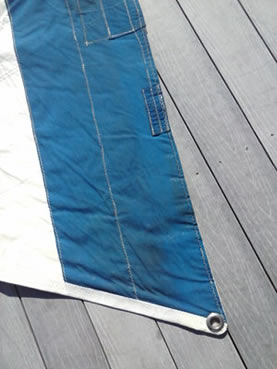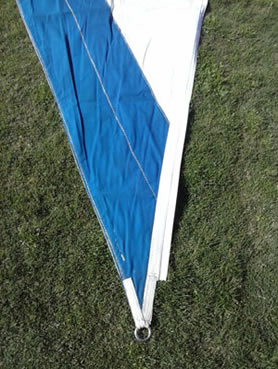 Endeavour 37 Awning
Endeavour 37 awning has minor water stains but is in like new condition.
All with custom covers.
Price
Mainsail: $650.00
Genoa: $750.00
Awning: $600.00
Buy all three: $1,400.00

Contact:
John Brady
T) 310-461-seventhousand